Our sister company, Nekomori Cat Grooming Salon has reached 500 followers on their instagram page and are doing a cat grooming credits giveaway to celebrate! This is a great opportunity for cat owners who have always wanted to try sending your cat for grooming but not sure if your cat will like it. Nekomori Cat Grooming Salon is giving away 5 sets of $60 grooming credits. To join, simply follow the instructions at the bottom of the page.
*Click Here for Official Giveaway Instructions*
What is Nekomori Cat Grooming Salon?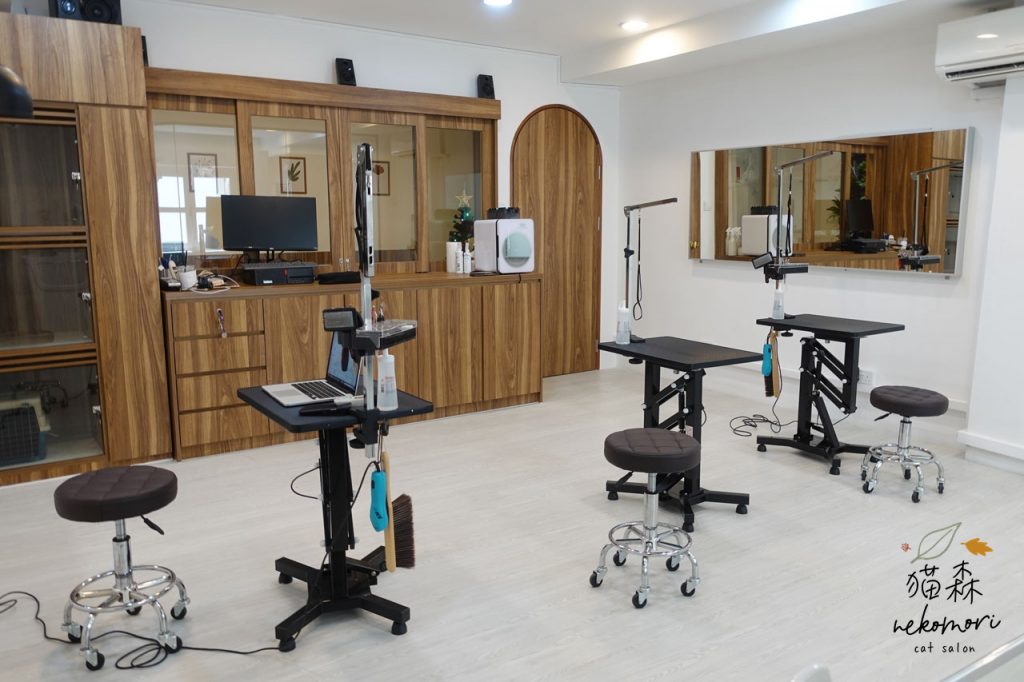 Nekomori is a cat grooming salon that focuses on low stress and holistic grooming. Similar to Nekoya Cat Hotel, Nekomori has a dog-free policy where only cats are allowed. This is to ensure that our shy feline friends are groomed in a safe and comfortable environment.
Nekomori Cat Groomers are experienced with cat grooming and handling. ⁠With the $60 grooming credit, you will be able to get one free Mori Express groom. The Mori Express groom is recommended for feline friends who are exceptionally skittish and completely new to the grooming experience. It also works fantastically as a simple freshen-up in between regular grooming sessions.
A Mori Express Groom includes:
Personal one-on-one treatment by a Nekomori artisan
Full facial cleanse
Ear cleaning
Nail clipping
Salon brush out
Find out more about our cat grooming services here! 
𝐇𝐎𝐖 𝐓𝐎 𝐄𝐍𝐓𝐄𝐑 𝐆𝐈𝐕𝐄𝐀𝐖𝐀𝐘:⁠
Follow the instructions participate in the giveaway.
1. Like this post ♥️⁠
2. Follow us on Instagram⁠
3. Tag at least 3 friends in the comments!⁠
*Click Here for Official Giveaway Instructions*