About Nekoya
Jalan Malu-Malu
Located in the quiet residential enclave of Jalan Malu-Malu, Nekoya @ Jalan Malu-Malu is a hidden gem for discerning cat owners. Our boutique-style cat boarding hotel is fully air-conditioned and off-limits to dogs, providing a safe and comfortable haven for your feline friend.
Our facility is designed to create a warm and inviting atmosphere for cats. We are conveniently located near the Seletar Expressway (SLE) making it easy to get to and from our hotel.
Whether you are going on vacation or simply need a break, you can rest assured that your cat will be well-cared for at Nekoya @ Jalan Malu-Malu.

24/7 Air Conditioned

Refrigerator
Accessible via SLE

Microwave
Address:
59d Jalan Malu-malu
Singapore 769674
Nearest Staton:
Canberra Station (NS12)
14Mins Walk, 950m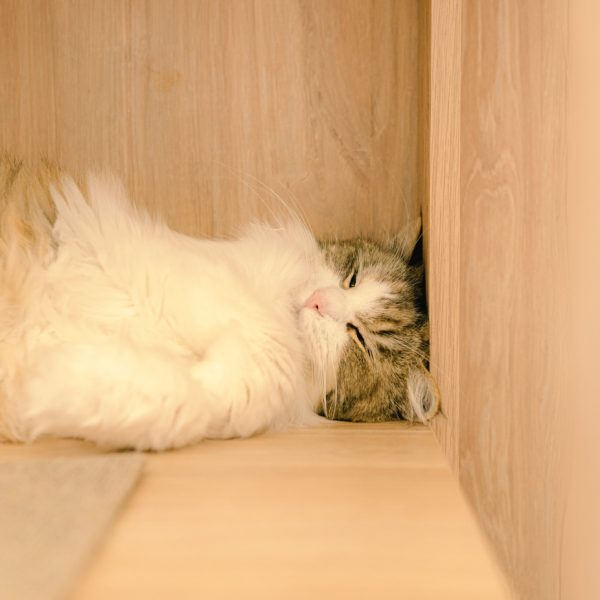 Our hotels are open all-year round, including public holidays. All feline guests are cared for by our dedicated cat caretakers.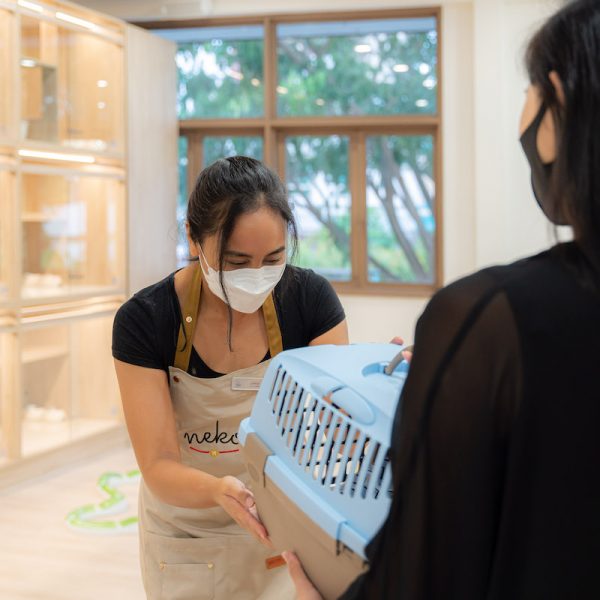 Our commitment to transparency and trust is the reason why we advocate for facility viewings prior to taking bookings.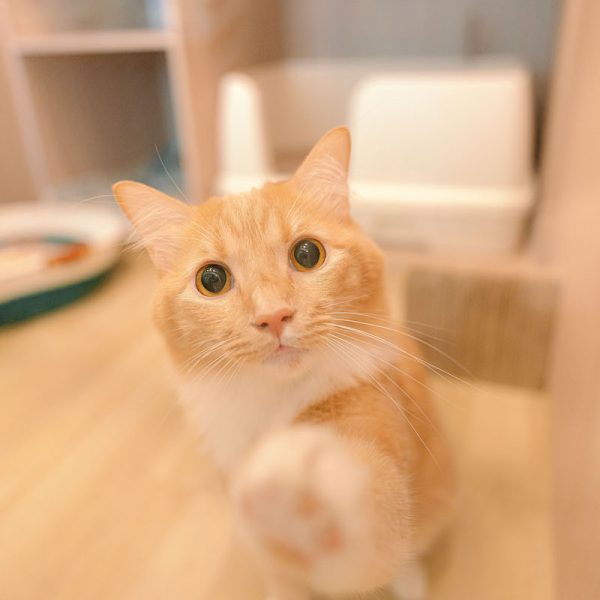 Our cat-only boarding facilities are sanitised and refreshed daily. Quiet, safe and peaceful, your cat is free to relax and just be.
i think it's my 3rd time here and both my cat and i love it so so much!! i've never had any bad experience here & the caretakers took great care of my kitty cat; so much so that he's prolly in love with them!! i would always send my cat here if i'm going overseas. 10/10 would recommend this place🥰💖
It's my Coco's 1st time boarding and I must say she looks so settled and comfortable in all the updates sent by the team while we were away. It's clear that Dionna and team have so much love for cats and it gives me a great sense of comfort knowing Coco is in great hands!
Have boarded our cat (Julius) here many times and the girls here have always taken very very good care of him! I must say that Julius trusts them more than he trusts us because he lets them trim his nails and brush out his fur but runs away when we try to do that at home!
Appreciate the team at Nekoya KAP's time and patience caring for our fur babies and loving them like their own while our home is under renovation for 10 days.
Besides caring for your feline companion, our hotel also provides a comprehensive list of products and services available for pampering your cat.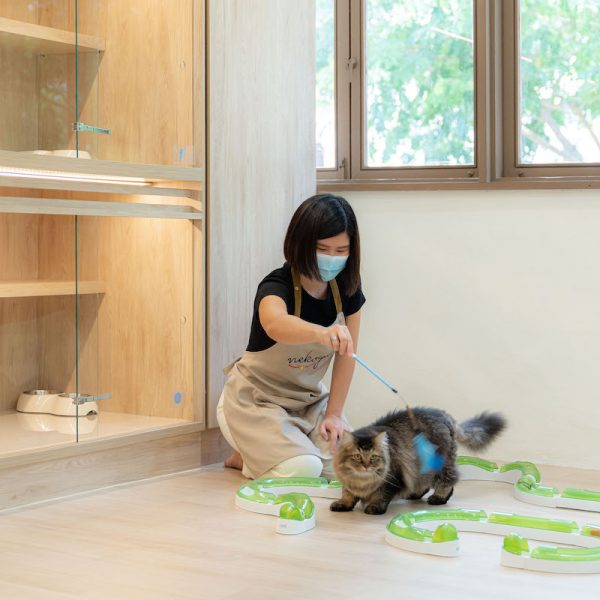 We'll let your cat(s) out for a full hour of uninterrupted, free roam of our indoor play lounge.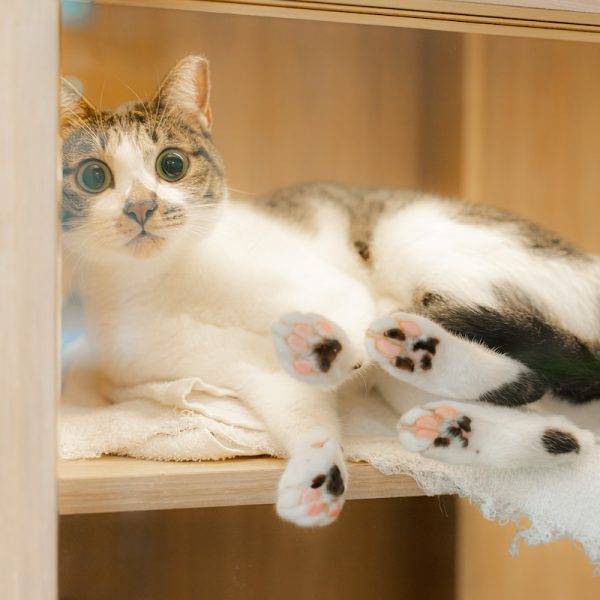 Receive a minimum of three photos or videos or your cat(s) to your mobile device of choice.
Select from our menu of in-house grooming & spa services, and we'll make sure you come home to a happy, fresh-faced feline friend.
Trusted by Cat Parents Since 2016
What are your operating hours?
All Nekoya Cat Hotels are open 365 days a year, from 11 AM to 7 PM daily.
What are your rates like?
Rates for private cabins begin from $44/night.
Long-term boarding discounts of up to 30% are available for stays from 30 nights and above.
What is included in the nightly boarding rate?
The nightly rate includes the provision of 24/7 air-conditioned, private lodging space, complimentary use of cat litter bin with litter and feeding utensils, and access to the hotel space.
Our caretakers also conduct twice daily housekeeping, interaction time, activity updates and daily grooming for your cats.
What time is check-in and check out?
Check-in time is from 2 PM to 5:30 PM and check-out time is from 11 AM to 12:30 PM.
How flexible is your cancellation and modification policy?
Unlike our competitors, we offer a flexible, no-questions-asked policy on booking modifications and cancellations up to 48 hours before your booking beginning!
Your reservation will be converted to hotel credits for simply, fuss-free rebooking on a future stay with us.
*Blackout dates are strictly non-modifiable nor refundable.
*Terms & conditions reply, please refer to the full FAQ.
Can I view your hotel or meet your caretakers before deciding on engaging you?
Yes you can! It's important to us that you are comfortable with our facilities, and that we can discuss your cat's care requirements in detail. To schedule a hotel viewing, please contact our Customer Service team via WhatsApp or call 62883636 from 9 AM to 6PM daily.