About Nekoya Cat Sitting Service
Looking for reliable and caring cat sitting services in Singapore? Look no further! At Nekoya, we understand that your feline companion deserves the best care when you can't be there. Our team of dedicated cat lovers is here to ensure your cat receives top-notch care and attention in the comfort of their own home.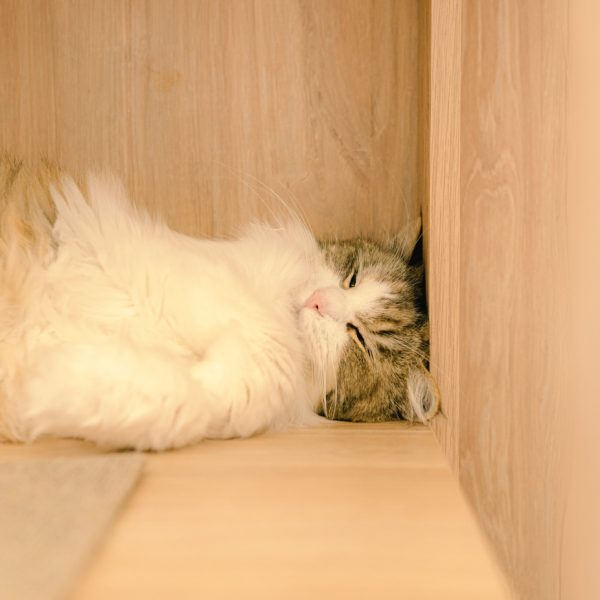 Health & Behaviour Checks
Assigns a professional cat caretaker to care for your cat within the comforts of home
Conduct daily health & behavioral checks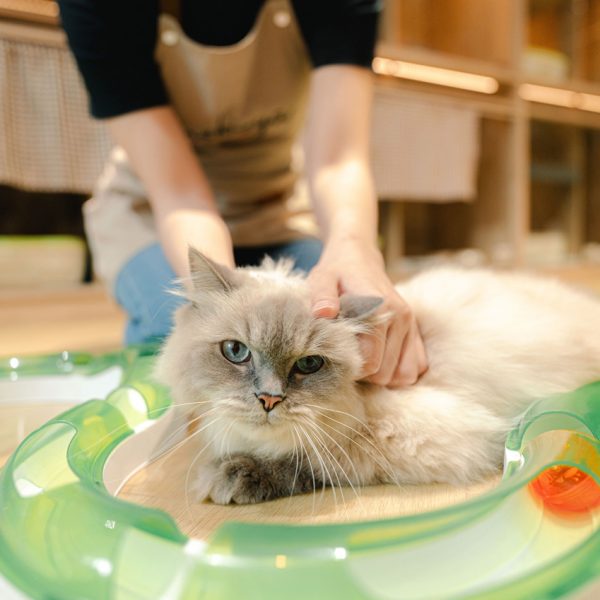 General Cleaning & Maintenance
Personalized feeding schedule per cat
Daily litter box refreshing
General cleaning of cat area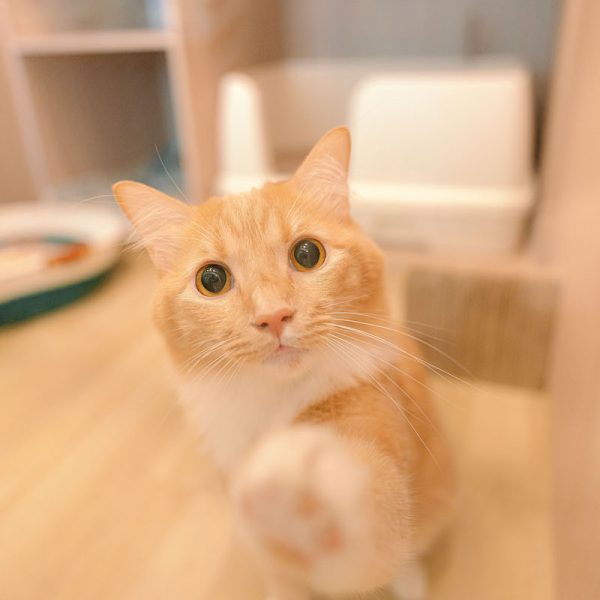 Daily Exercise & Media Updates
Playtime at each visit
Daily text or video updates
Our Rates
(No min. days required to book!)
Please note:
1-2 cats are covered in the advertised rate. An extra $15 will be levied for each additional cat requiring care.
A 60 min session minimally is required for bookings of 3 cats or more to ensure quality care can be accorded to all cats.
i think it's my 3rd time here and both my cat and i love it so so much!! i've never had any bad experience here & the caretakers took great care of my kitty cat; so much so that he's prolly in love with them!! i would always send my cat here if i'm going overseas. 10/10 would recommend this place🥰💖
It's my Coco's 1st time boarding and I must say she looks so settled and comfortable in all the updates sent by the team while we were away. It's clear that Dionna and team have so much love for cats and it gives me a great sense of comfort knowing Coco is in great hands!
Have boarded our cat (Julius) here many times and the girls here have always taken very very good care of him! I must say that Julius trusts them more than he trusts us because he lets them trim his nails and brush out his fur but runs away when we try to do that at home!
Appreciate the team at Nekoya KAP's time and patience caring for our fur babies and loving them like their own while our home is under renovation for 10 days.
Suitable For Cats Who Are: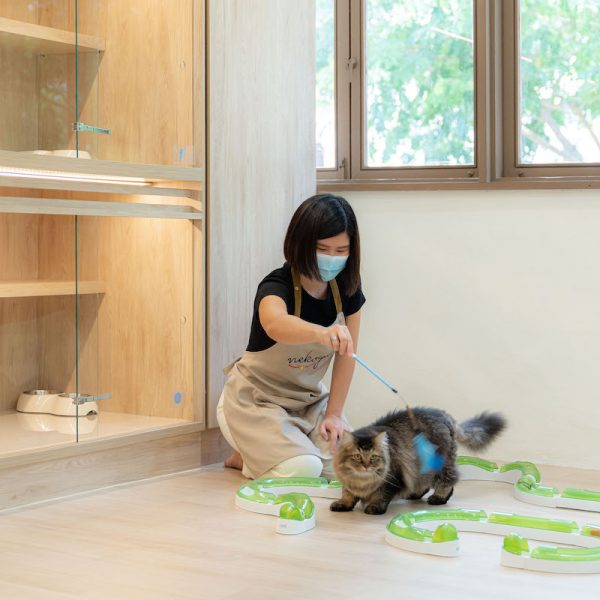 FIV / FeLV positive
Recovering from Illness or Require Quarantine
Convalescing or immunocompromised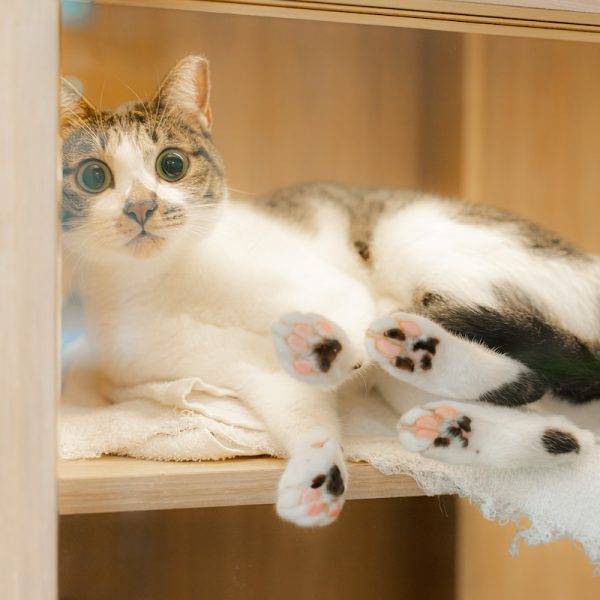 Easily stressed by outdoor interactions
Unsterilised 
Trusted by Cat Parents Since 2016
What are your operating hours?
All Nekoya Cat Hotels are open 365 days a year, from 11 AM to 7 PM daily.
What are your rates like?
Rates for private cabins begin from $44/night.
Long-term boarding discounts of up to 30% are available for stays from 30 nights and above.
What is included in the nightly boarding rate?
The nightly rate includes the provision of 24/7 air-conditioned, private lodging space, complimentary use of cat litter bin with litter and feeding utensils, and access to the hotel space.
Our caretakers also conduct twice daily housekeeping, interaction time, activity updates and daily grooming for your cats.
What time is check-in and check out?
Check-in time is from 2PM to 5:30 PM and check-out time is from 11 AM to 12:30 PM. (Cat boarding)
How flexible is your cancellation and modification policy?
Unlike our competitors, we offer a flexible, no-questions-asked policy on booking modifications and cancellations up to 48 hours before your booking beginning!
Your reservation will be converted to hotel credits for simply, fuss-free rebooking on a future stay with us.
*Blackout dates are strictly non-modifiable nor refundable.
*Terms & conditions apply, please refer to the full FAQ.
Can I view your hotel or meet your caretakers before deciding on engaging you?
Yes you can! It's important to us that you are comfortable with our facilities, and that we can discuss your cat's care requirements in detail. To schedule a hotel viewing, please contact our Customer Service team via WhatsApp or call 62883636 from 9 AM to 6PM daily.