Reinventing Cat Care Since 2016
At Nekoya, we understand that your feline friend is not just a pet; they're a cherished member of your family. That's why our hotels are built to resemble home, tailor-made to cater to their every need, and staffed by professional cat caregivers – So you'll always travel with the peace of mind, knowing they feel loved, safe, and right at home when you can't be there.
North
59D Jln Malu-malu
Singapore 769674
North – East
247A Jalan Kayu
#02-01, Singapore 799471
South
59 Kampong Bahru Road
#02-02, Singapore 169367
West
9 King Albert Park
#02-20, Singapore 598332
Say goodbye to travel anxiety with 4 convenient locations islandwide!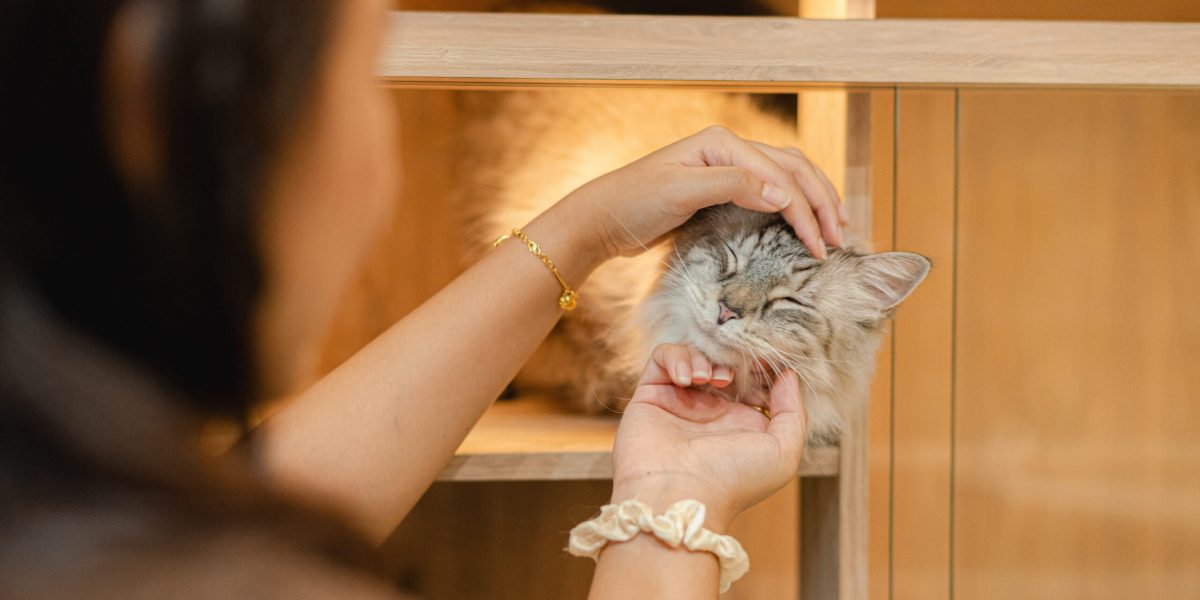 Our holistic approach to cat care ensures that every cat enjoys a harmonious blend of relaxation and mental stimulation. Our cat-loving staff engage in playtime, interactive activities, and cuddles to keep your feline friend content. 
Our boutique-style cat boarding hotels are clean, spacious and hygienic, boasting a variety of spacious, beautiful cabins and suites. All of our facilities are designed and curated based on ISFM and AAFP Feline Environmental Needs Guidelines to provide a comfortable stress-free stay for your pet.
Boarding has never been easier.
Your Trust is our Priority
For close to a decade, Nekoya has been the trusted choice of cat parents who demand the best and more. Our team is dedicated to maintaining the highest standards of professionalism and care, earning us the reputation as Singapore's top cat boarding hotel.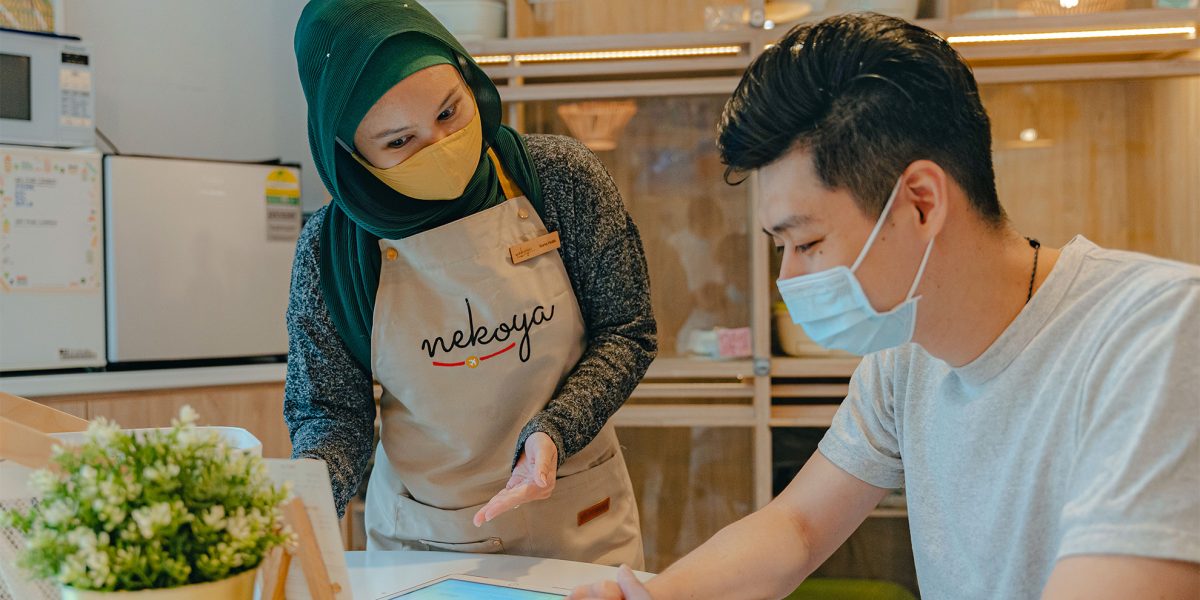 What are your operating hours?
All Nekoya Cat Hotels are open 365 days a year, from 11 AM to 7 PM daily.
Yes you can! It's important to us that you are comfortable with our facilities, and that we can discuss your cat's care requirements in detail.
To schedule a hotel viewing, please contact our Customer Service team via WhatsApp or call 62883636 from 9 AM to 6PM daily.
What are your rates like?
Rates differ based on location, accommodation and date. In general, our private cabins begin from $44/night.
Long-term boarding discounts of up to 30% are available for stays from 30 nights and above.
What is included in the nightly boarding rate?
The nightly rate includes the provision of 24/7 air-conditioned, private lodging space, complimentary use of cat litter bin with litter and feeding utensils, and access to the hotel space.
Our caretakers also conduct twice daily housekeeping, interaction time, activity updates and daily grooming for your cats.
What time is check-in and check out?
Check-in time is from 2PM to 6PM and check-out time is from 11 AM to 1PM.
How flexible is your cancellation and modification policy?
Unlike our competitors, we offer a flexible, no-questions-asked policy on booking modifications and cancellations up to 48 hours before your booking beginning!
Your reservation will be converted to hotel credits for simply, fuss-free rebooking on a future stay with us.
*Blackout dates are strictly non-modifiable nor refundable.
*Terms & conditions apply, please refer to the full FAQ.