Our Services
Whether it's caring for your beloved pet for a day or a month, our intelligently designed social and living quarters are built to look, feel and smell like home. Crafted for total feline wellbeing, each Nekoya Cat Hotel boast features that are most relevant for each cat's needs outside of their comfort zone.
All The Comforts Of Home
Each Nekoya Cat Hotel's warm and welcoming environment helps guests adapt to their new surroundings, and our private boarding cabins are comfortable for cats of all sizes.
The hotel is also routinely sanitised with veterinary grade disinfectants, and fitted with a custom designed air-filtration system.
Unknown sound, sight and smell causes fear in cats. Our private living quarters allow guests to de-stress quickly and easily.
Our cat whisperers are happy to help mimic your cat's schedule through constant care and supervision.
Customize Your Stay
Besides caring for your feline companion, our hotels offer a variety of products and services for a more personalized stay at Nekoya. Add what you need to your booking and we'll help make it happen.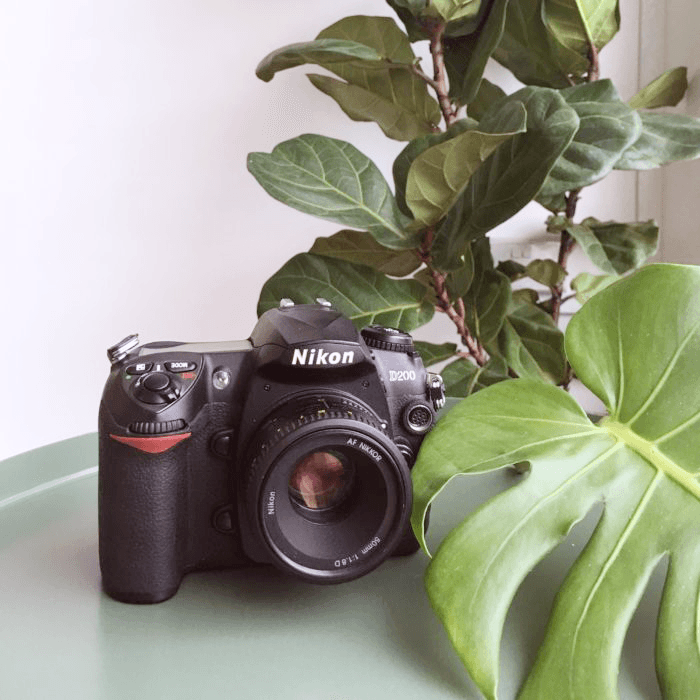 Media Updates
Hire a private eye, and jet away with total peace of mind. The daily price includes a minimum of three photo/video updates sent to your mobile device.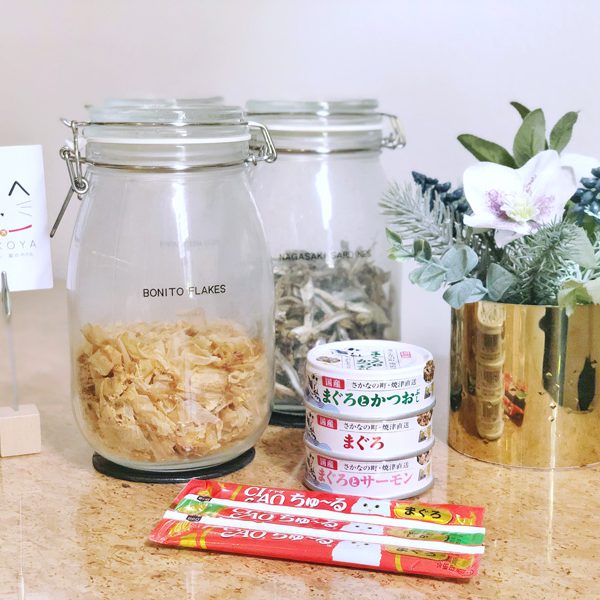 Meal Menu
Nekoya stocks an assortment of meals and treats that you can pick out at check-in. Do inform our friendly caretakers if your kitty as any allergies.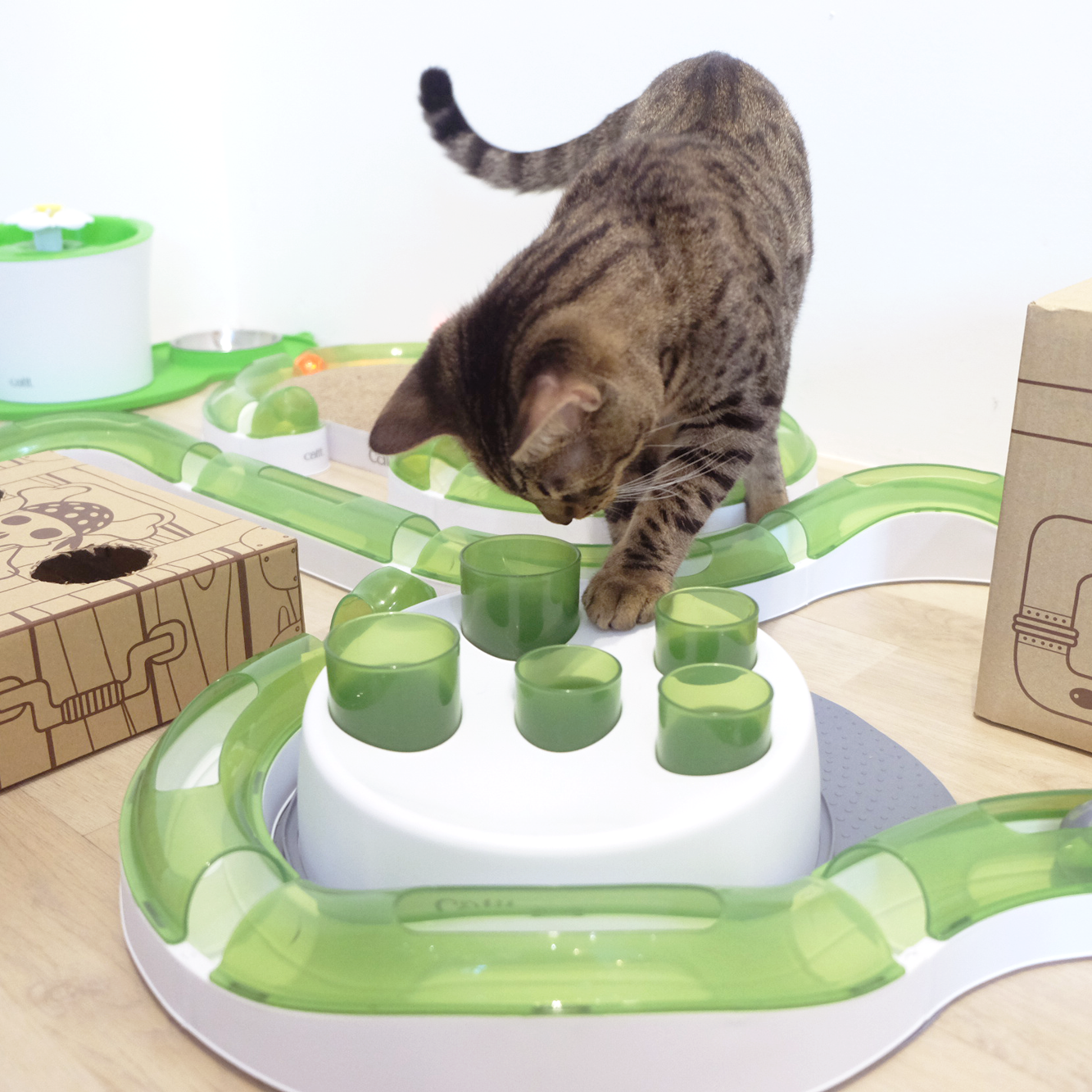 Extended Playtime
Treat kitty to a full hour of uninterrupted, free roam of our indoor play lounge and lovely sunbaths by our windows on a single day of its stay.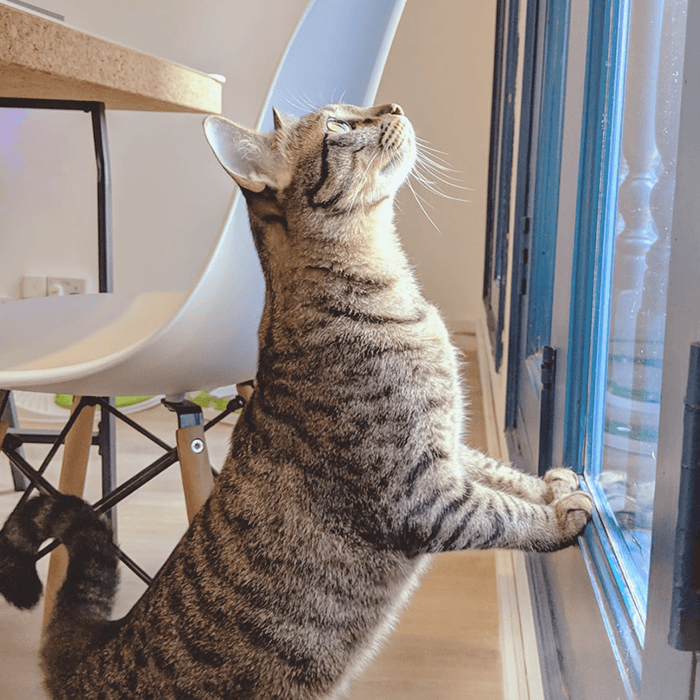 Check-in & Checkout Extensions
We understand that plans change or flights may delay. Some things happen that are out of our control. Have the flexibility to extend your cat's stay according to your travel schedule.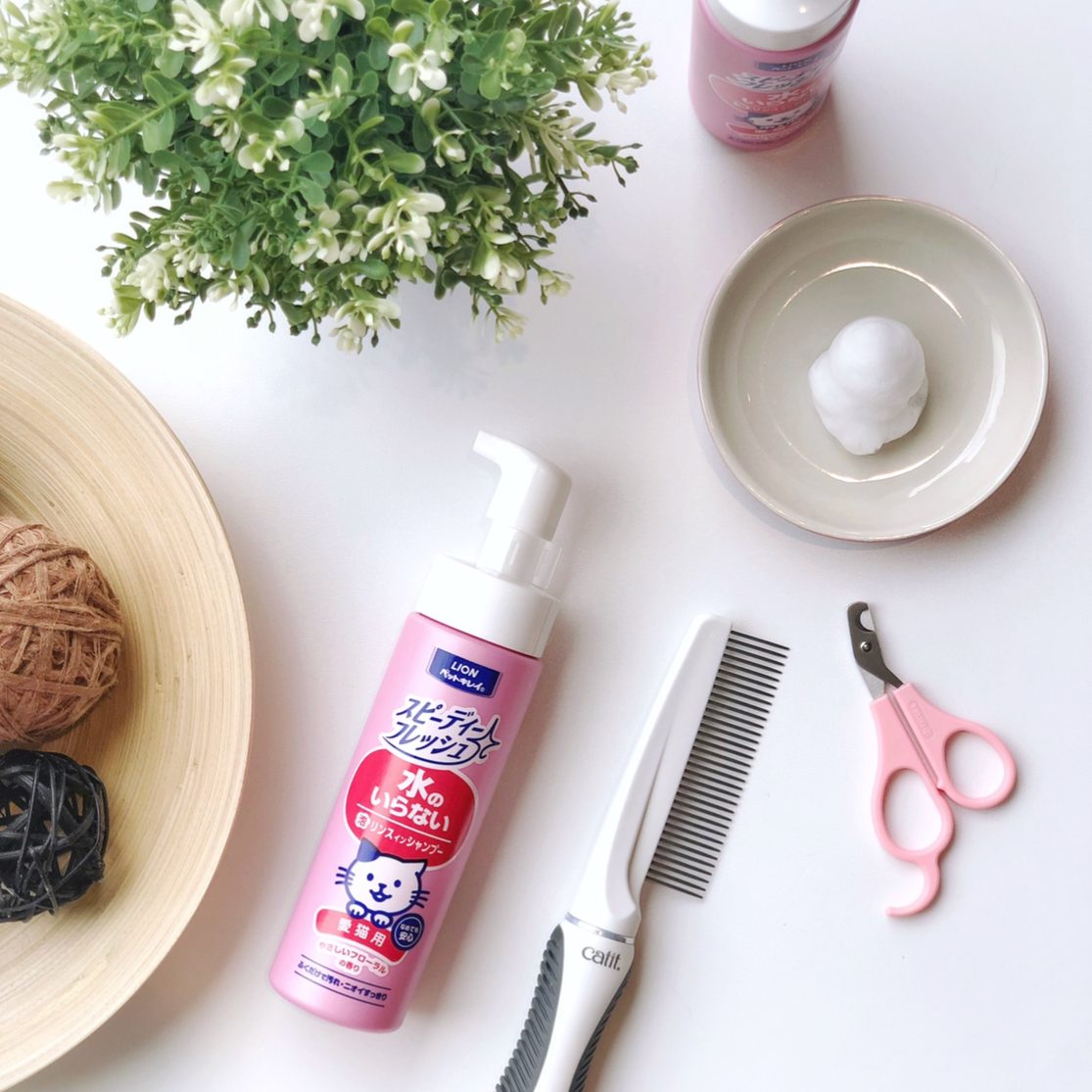 Spa Services
Vacations are a time for pampering! Our services include waterless baths, facial cleanses, nail clipping, brushing and more so that guests can head home clean and fresh from their stay.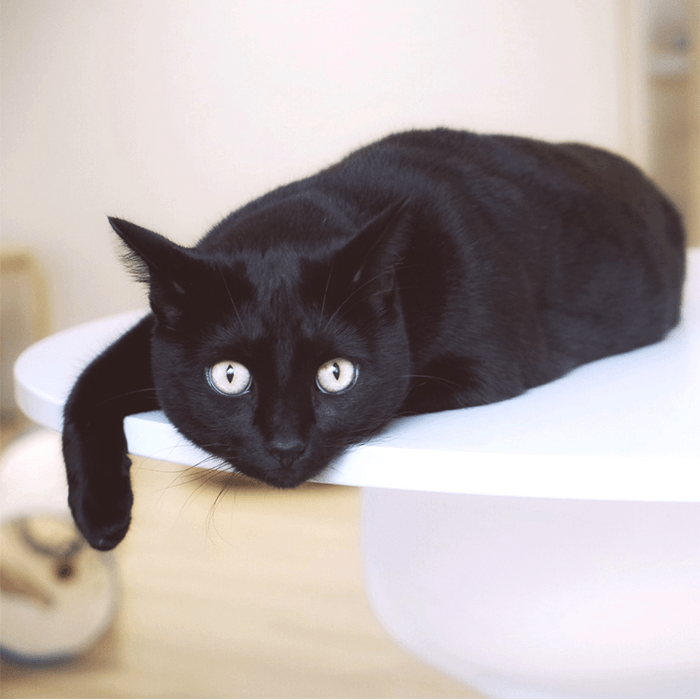 Additional Services
Contact our caretakers prior to booking should your kitty require extra care such as administering of medication (pill, syringe feeding, sub-cut injections) and we will advise accordingly.
Before The Trip...
To ensure optimal service standards and a comfortable, safe stay for all our guests, we ask that you familiarize yourself with our hotel's practices and guidelines.
Operating Hours
All viewings are by appointment only. Please make a reservation before travelling to the hotel.
Our operating hours are between 11AM to 6PM daily. Viewings are only available on weekends between 2PM to 6PM.
Transportation and Parking
Private pet transportation to the hotel is available at $20 per one-way trip, via the PetMate Singapore taxi app.
Public and private car parking is available within walking distance of all our outlets.
Terms of Stay
Before preparing your cat for its stay, please ensure that it is compliant with our general admission guidelines.
We regret that any cats found to be unsuitable for boarding and daycare will have to be rejected at check-in.