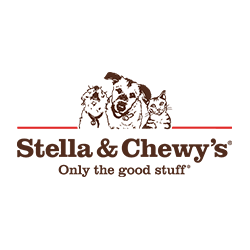 Stella and Chewy's provides real, minimally processed food for felines – The brand uses no grain or fillers, and creates its foods with no hormones or antibiotics. Each morsel is the perfect size for feeding and can be fed with or without rehydration!
We offer a variety of delectable freeze dried foods from the brand as complete meals, or meal toppers when guests are feeling a bit finicky. So far, we haven't had a kitty say no!

We've selected Dyson household appliances for use in our cozy little space, to maintain and uphold high standards of cleanliness throughout our facility. We use the V8 Fluffy cordless vacuum for easy, unrestricted cleaning, and the DP02 Pure Cool Link purifier fan to remove harmful airborne particles, odours, bacteria, viruses and fungi, as well as  record, observe and uphold optimal air quality.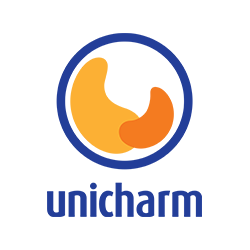 Unicharm's two-tray system "Deo-Toilets" are our litter bins of choice. Through the combined use of its unique zeolite, silica-gel blend litter pellets and anti-bacterial tray sheets, UniCharm efficiently reduces odour and tracking, and does an excellent job in keeping our cozy cabins hygienic and comfortable for our guests.
Nekoya is proud to be the exclusive partnering cat hotel of UniCharm cat toilets in Singapore.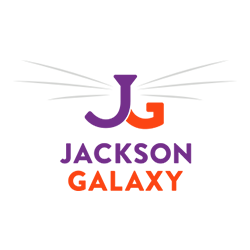 Flower essence therapy in the form of Spirit Essences provide a myriad of safe, effective solutions for coping with behavioural issues in our guests.
We provide complimentary application of Jackson Galaxy's Stress Stopper and Separation Anxiety for cats who have trouble adapting to their new environment.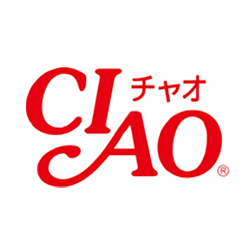 CIAO cat treats are our treats of choice at the Nekoya Cat Hotel and are highly favoured by our visitors and guests.
We offer a wide variety of CIAO's most popular flavours on our menu in liquid sachets, as well as in grilled fillets. Guests to the hotel are warmly welcome to select a flavour of their choice as part of our members-only welcome gift pack.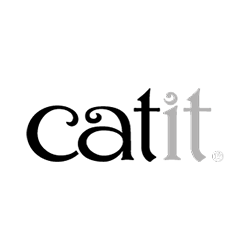 Catit products are our first choice for accessories and toys. Their range of items revolve around functional design and we love that they're durable as well as affordable.
Nekoya is the sister company of the Nekojam web store. Having grown to become one of Singapore's top online pet stops in a short span of four years, the Nekojam brand has become synonymous with affordable pricing, as well as attention to detail and quality service.
All products used in Nekoya can be purchased online via the Nekojam webstore for complimentary delivery to your doorstep. Valid on all purchases above $39.
Amber Cat Vet is our preferred partnering veterinary clinic in the East of Singapore. Located a stone's throw away from [email protected] Lebar, you can be assured that your cat will be receiving quality care in the hands of trained professionals.
Please click here for information pertaining to Amber Cat Vet's rates and opening hours.
If your cat is lodging at [email protected], in the event that veterinary attention is required, it will be sent to The Animal Ark at Binjai Park. 
Please read more here for information about The Animal Ark's charges.
PetMate is an on-demand pet taxi app that allows pet owners in Singapore easy access to safe, fast and easy pet-friendly transport.
PetMate is Nekoya's official transportation partner and is pleased to offer all our guests one-way trips to and from the hotel at a flat fee of $20 islandwide. To book a trip to any of our hotels, simply download the PetMate app on your Android or iOS device and select your preferred outlet from the list of Featured Destinations in the sidebar.
Furrplay is the online store for chic felines and urban hounds! Stocking a variety of accessories and furniture for pets, browsing their website is the equivalent of scrolling through a beautifully curated Pinterest board.
Furrplay provides the Nekoya Cat Hotel with selected pieces of cat furniture that are stylish, practical, and most importantly, easy to clean, for the comfort and safety of all of our guests. While they aren't for sale in-stores, you may visit their website to purchase selected items of your choice.
Free shipping within 2-3 working days is available for purchases above $120.
Click here to shop Furrplay.
The Cat Welfare Society is a charity that aims to promote a humane, responsible, and informed society in Singapore where cats are cared for responsibly as pets, and treated with kindness as community cats. Nekoya aims to support CWS in raising awareness of this cause, and we offer $10 off our holistic cat boarding services on stays of 5D4N or longer, to CWS members.
Learn more about signing up for a CWS membership here.
*CWS membership discount is not valid for use in conjunction with other ongoing promotions or offers.