Nekoya Membership
Whether you're a frequent jet-setter or always yearning for a vacation, we're committed to being the constant in caring for your cat while you're away. Elevate your cat's stay with our array of exclusive member benefits.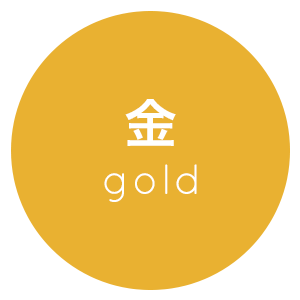 Gold
Upon creating an account and placing a reservation with the Nekoya Cat Hotel, you are eligible to apply for Gold Membership.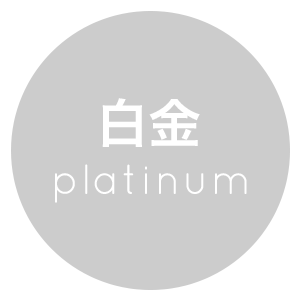 Platinum
Lodge for 14 nights in a calendar year and receive 1 year's validity on your Platinum Membership or purchase it at $80/annum.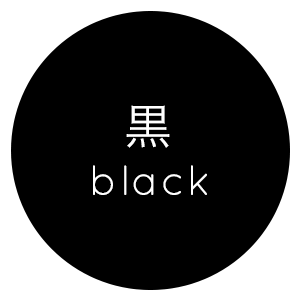 Black
Attain 1 year's validity on Black Membership after staying a total of 30 nights in a calendar year, or purchase it at $150/annum.
Membership Tiers
Gold
Platinum
Black
Benefits
Complimentary Media Updates for First Stay

X

X

X
Neko-yen Collection Eligibility

X

X

X
Check-out as late as 3PM*
 

X

 X
Complimentary CIAO Cat Treats

X

X
Check-out as late as 6PM*
X
10% off Regular Booking Rates
X
Complimentary Media Updates for Duration of Stay**
X
 Upgrade to Private Cabin for Every Second Guest***
 X
* Subject to availability on date of check-out
** Up to 3 days of updates per stay
*** Excludes peak periods, weeks of public holidays, certain dates and exceptional events that generate high demand. To be used exclusively per booking and not stackable with other promotions or membership privileges.