It has been slightly over 3 years since we embarked on the Nekoya journey. Since then we have cared for many feline friends, and extended our services to provide a full end-to-end service for clients lodging with us during their holidays!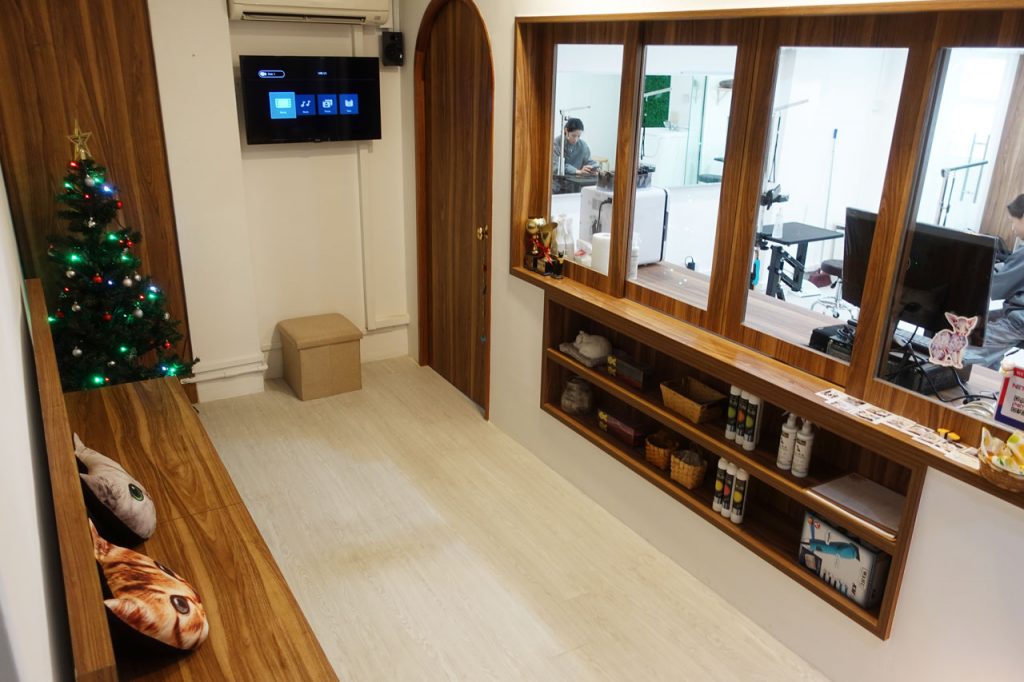 Of all the items on our hotel menus, the hotel's Spa Services seemed to be one of our most popular. Because Nekoya provides a calm, comfortable environment for cats, alongside the expert care of our cat caretakers, many of our charges were extremely cooperative during grooming sessions. Because of this, cat owners began asking us if we would consider taking in their cats just for the purpose of grooming on a regular basis.
After months of planning, conceptualization and execution, we are glad to finally open our doors to the Nekomori Cat Salon, to you, our esteemed clients!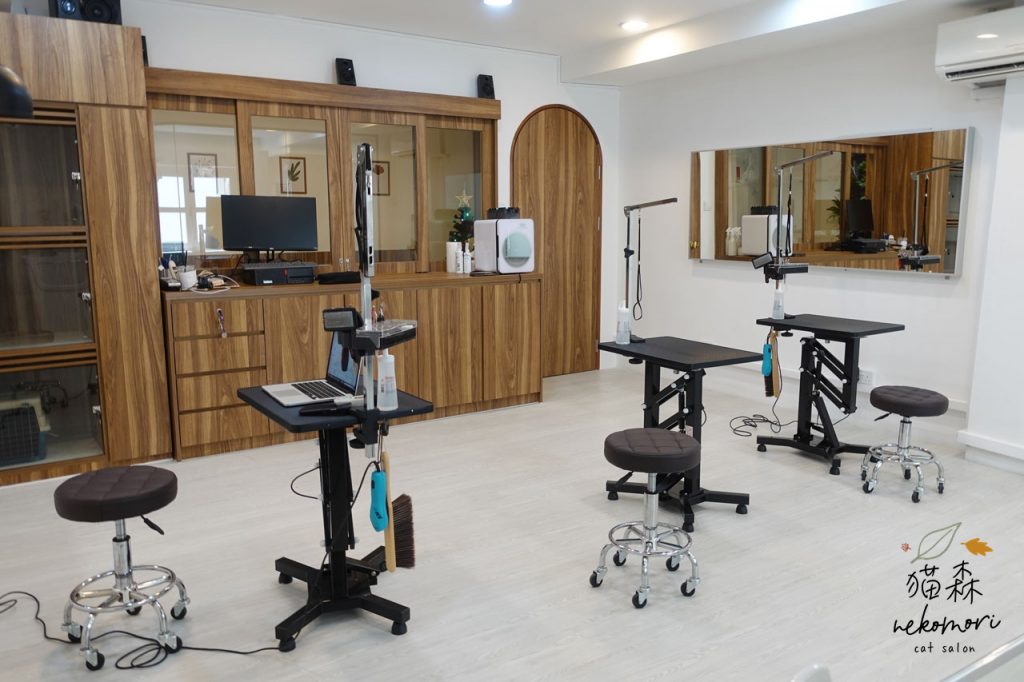 About Nekomori
The Nekomori Cat Salon offers professional, holistic cat grooming services. Helmed by our Head Groomer; Rachel June Sim, founder of Dollhouse Pets Grooming, Boarding, Daycare and Grooming Academy, our mission is to provide high quality cat grooming for felines in an envrionment which allows them to feel calm, relaxed, and safe. We believe that grooming cats should be a pleasant, stress-free experience for both pets and their owners. It makes for happier pet parenthood, and goes a long way in ensuring the life-long comfort and happiness of their feline friend.
Located in the heart of Kampong Bahru, the Nekomori Cat Salon is located right next door to Nekoya @ Outram Park! With a team of experienced cat handlers and groomers. our cat grooming salon is 100% dog-free, quiet and hygienic. As the Nekoya Cat Hotel's sister company, the founding and creation of Nekomori allows us to marry our approach to holistic cat care, with the desire to raise the bar for professional, high quality cat grooming in Singapore.
Cat owners can make bookings for cat grooming services online here, and can expect to enjoy a complimentary pre-grooming consultation with our Artisans before their session begins, which will help identify areas of concern that we hope to target or address through cat grooming. Prices are listed transparently online for reference here, with Mori Essential grooms (the equivalent of basic cat grooming) beginning at just $60, and Mori Signature grooms (the equivalent of full cat grooming) beginning at $120, inclusive of a cut and style for your feline friend.
Other a la carte cat grooming services that are offered include cat nail clipping, ear cleaning, eye cleaning, low-stress blow dry in Nekomori's custom-built drying cabins, and undercoat removal.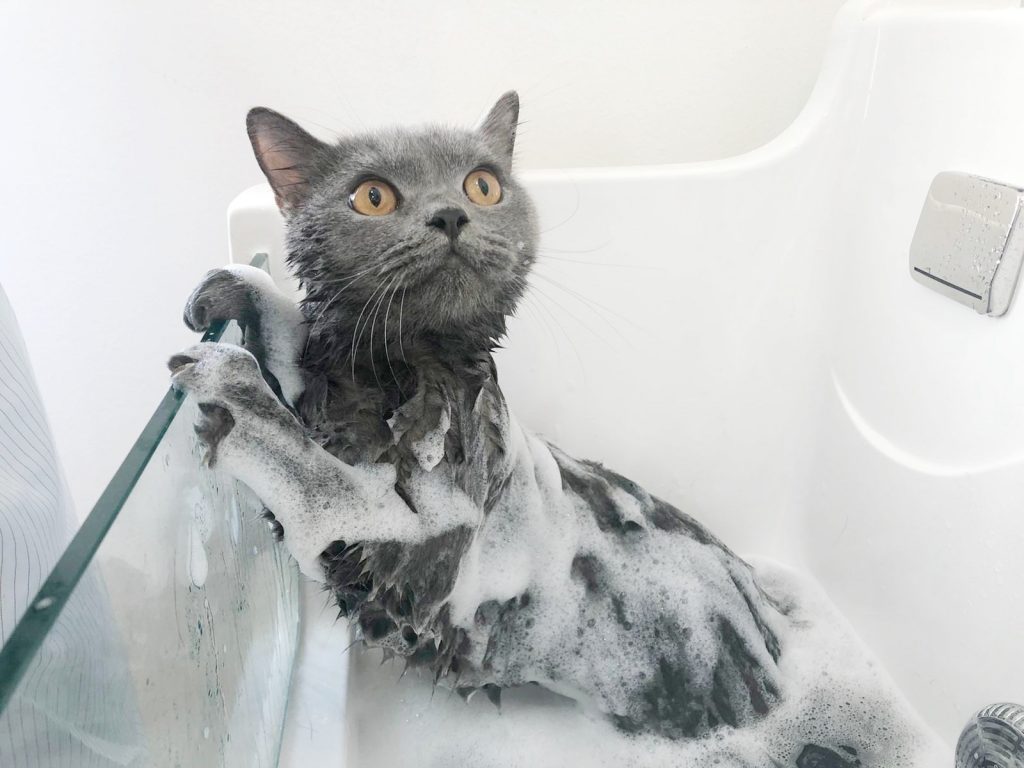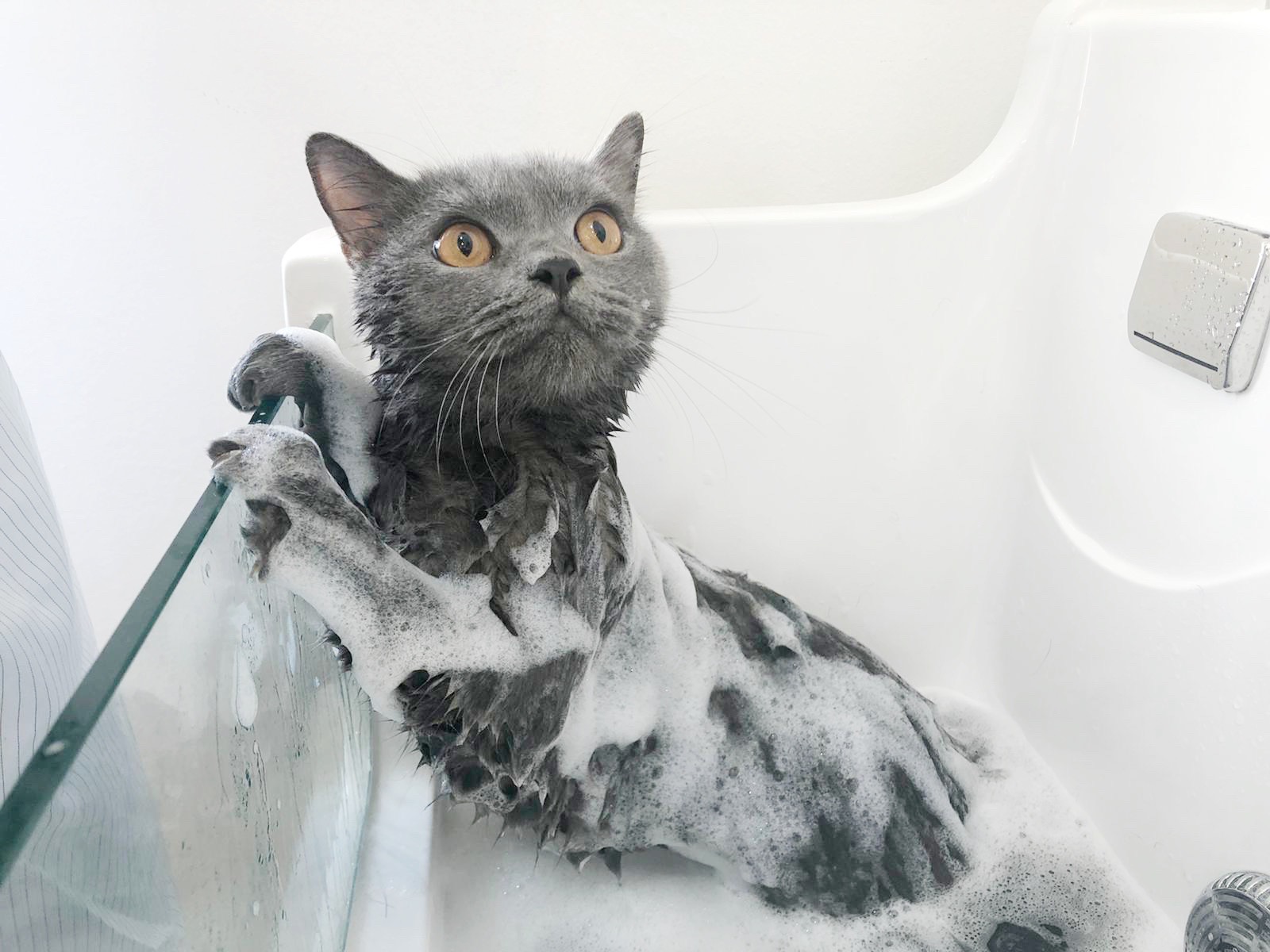 Exclusive Promotion for Nekoya Cat Hotel Members
From December 2019 onwards, feline guests lodging at the Nekoya Cat Hotel in Singapore will be able to enjoy complimentary pick-up and drop-off services for cat grooming at Nekomori, during their stay.
To enjoy this offer, please speak to your caretaker for arrangement of a grooming time slot. This service is available based on daily appointment availability.