06 Aug

Foster Care for Cats

The Nekoya Foster Care Initiative is put in place to provide a higher chance of survival success for young cats or kittens who require medical attention, a place of shelter, regular, long-term care, and most importantly, a chance at finding a loving, permanent home for the rest of their lives.

Under this initiative, rescuers or well-meaning members of the public who have found kittens or cats in need of temporary lodging arrangements and require assistance in helping them find and match these animals to potential adopters, boarding cabins at Nekoya can be provided at a subsidized rate.
Why Foster your Cat With Us?
Routine feeding of cat
Daily exercise and play
Administration of medication (if necessary)
Assist with adoption screenings and viewings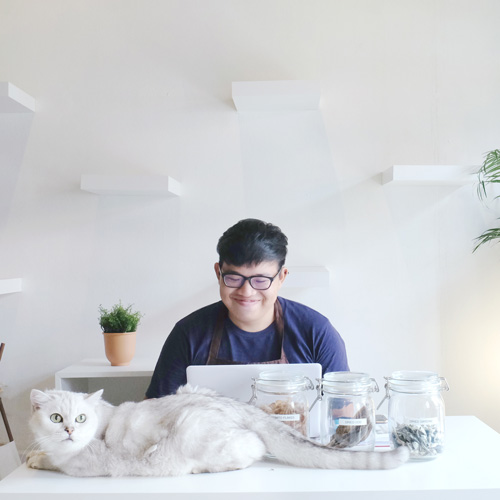 Being a Cat Caretaker is no easy feat – Our feline clients are very demanding and deserve only the best. Being part of the Cat Care team means you assume the responsibility of caring for our guests while their families are away. It's a challenging role that demands high attention to detail, but is oddly satisfying when the cats begin snuggling up to you to show their appreciation for the work you do for them!