Besides boarding, we also provide other complimentary products and services for a more personalized stay at Nekoya. Add what you need to your booking and we'll help make it happen.
Daily Meals
Nekoya stocks a curated range of foods for our guests. Simply purchase your meal of choice and we'll provide a brand new bag at check-in.
Kibble
Wellness CORE Dry Cat Foods
Air-Dried Raw
ZiwiPeak Air-Dried Meals in
Venison, Venison & Fish, Lamb or Beef
We also have an assortment of treats that you can pick out at check in for your cat, in-store.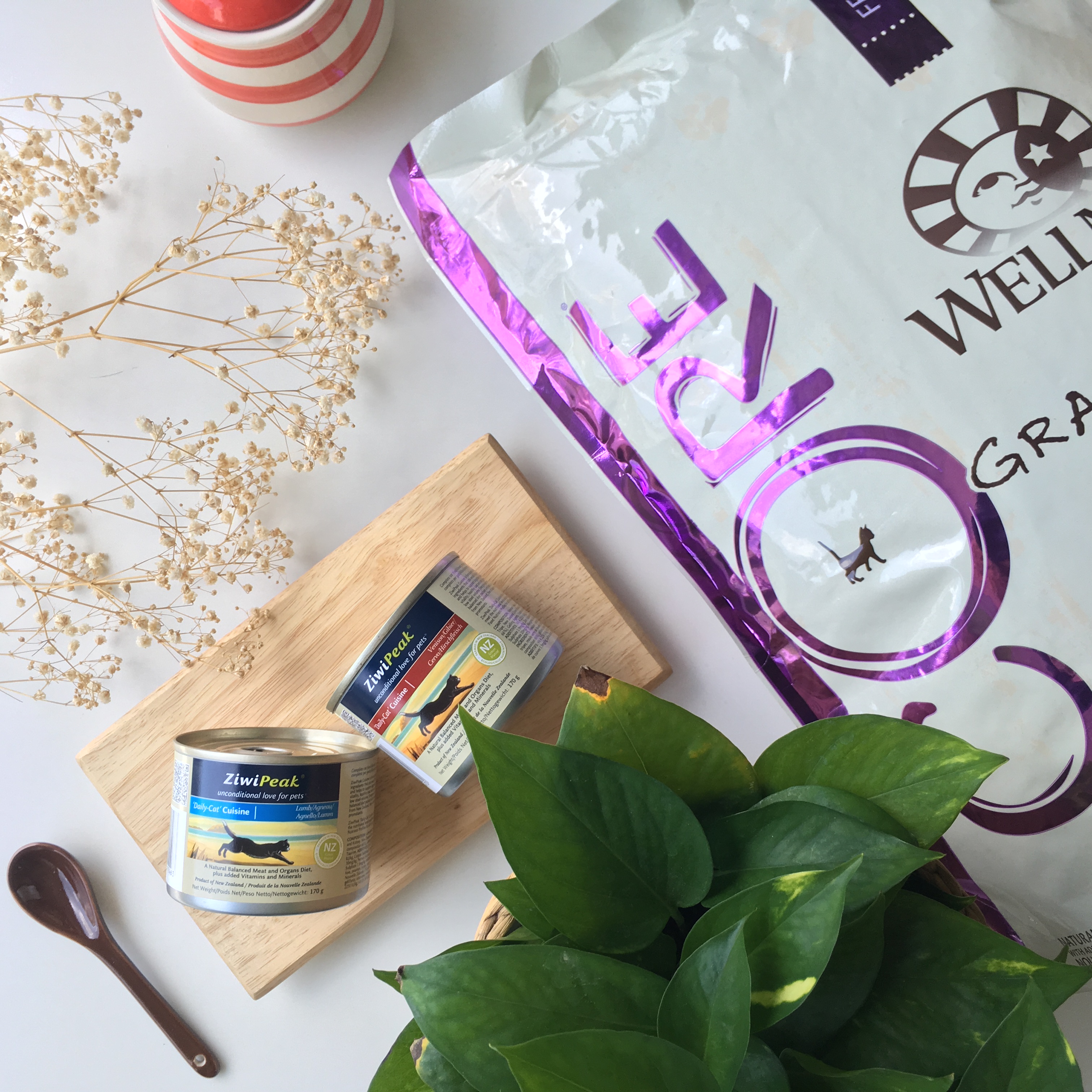 Spa Services
We provide grooming treatments so that our guests can head home clean and fresh from their vacation.
Waterless Bath – $10
Facial Cleanse (ear + eye cleaning) – $12
15 minute Brush Out – $10
Nail Clipping – $15
or
Full Package at $39
Prices are listed per cat
Grooming will be done on the last day of lodging
Play Room Access
How about giving your kitty uninterrupted, free access to our indoor lounge? Your cat will be allowed out of its cabin for a full hour to romp, run and relax! The area will also be sanitized prior to, and after play time.
Chargeable at $15/day
Applicable to all cats from a single household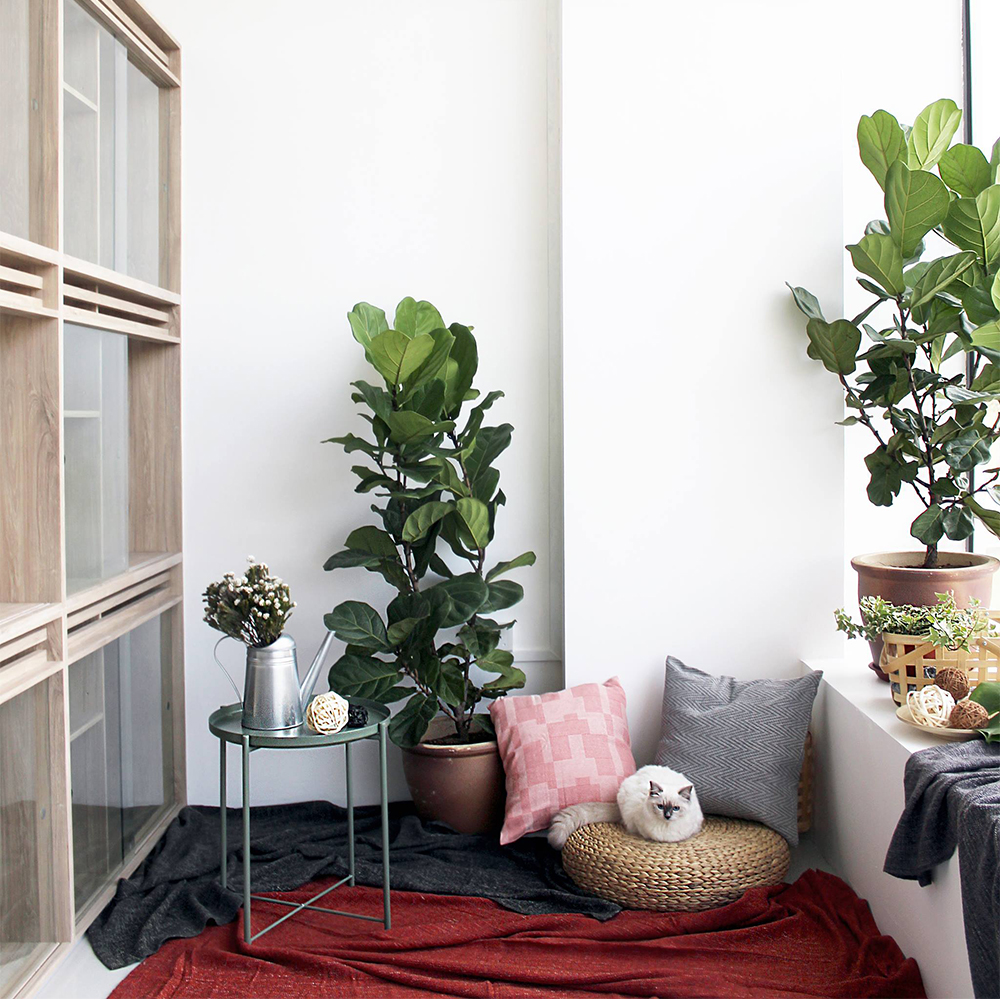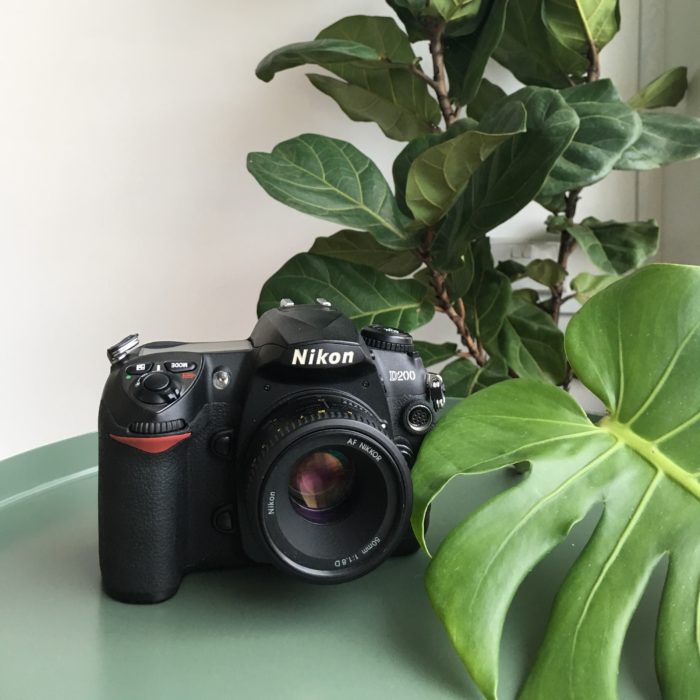 Private Updates
With our personal, private, daily updates of your cat, jet away with total peace of mind. The daily price includes a minimum of three photo/video updates sent to your mobile device.
Chargeable at $5/day